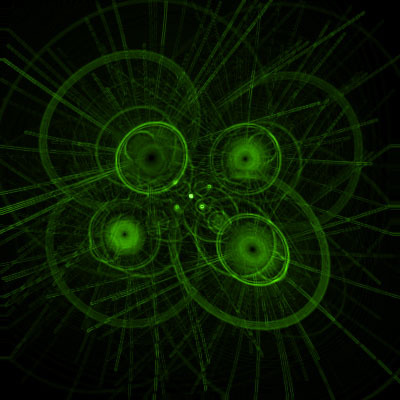 Who knows why certain things capture our imaginations. A few weeks ago my friend Bill posted a Joan Halifax essay on his blog called "The Lucky Dark." The phrase comes from a translation of a St. John of the Cross poem, and basically it refers to all the dark, scary shit that we hate—like suffering, death, loss, and fear—but that also can be deeply transformative when embraced. Just as the phrase "Waiting for the miracle" captured my attention and guided my creative process for years, "The Lucky Dark" seized hold of me right away, and I knew it would be the title of my next album.
I've been thinking a lot about what I do musically, what it means to me, and how I see the process unfolding now that I'm back in Carrboro, NC. There's quite a music scene here, and I had a great time being a part of it a few years ago when I played bass for My Dear Ella. My buddy Eric—the heart and soul of MDE—is still playing music here, fronting a new band called Death of the Sun, and presently putting the finishing touches on a new record that is going to be absolutely fantastic.
I'm not sure how I fit in to the music scene right now, or even that I fit in at all. When I settle in to my little studio on a Saturday evening, I'm just looking to open up and see what happens. The process is so wonderful, so enlivening, that the end result is almost beside the point. I share it here on my blog for a lot of reasons. Of course, I get a thrill when a little praise is thrown my way. But really my music is part of a bigger picture I've been sloppily painting for years now. For lack of a better word, it's a spiritual practice, a way to connect with others and the depths of myself.
Last night I intended to record a song I've been kicking around for a few years. But when I went searching for drum beats, I tickled the virtual ivories a little on the way, and got lost there for the whole evening. Here's what happened:
Seventh time's a charm.mp3
I will pack my things
I will hit the road
I will not look back
Then I always look back
I will wait all night
for the words to come
Set them free like tears
Let them go like tears
Take me to the edge
This time I'll jump right in
I won't change my mind
for the seventh time